The Guide to Google Optimization for Hotels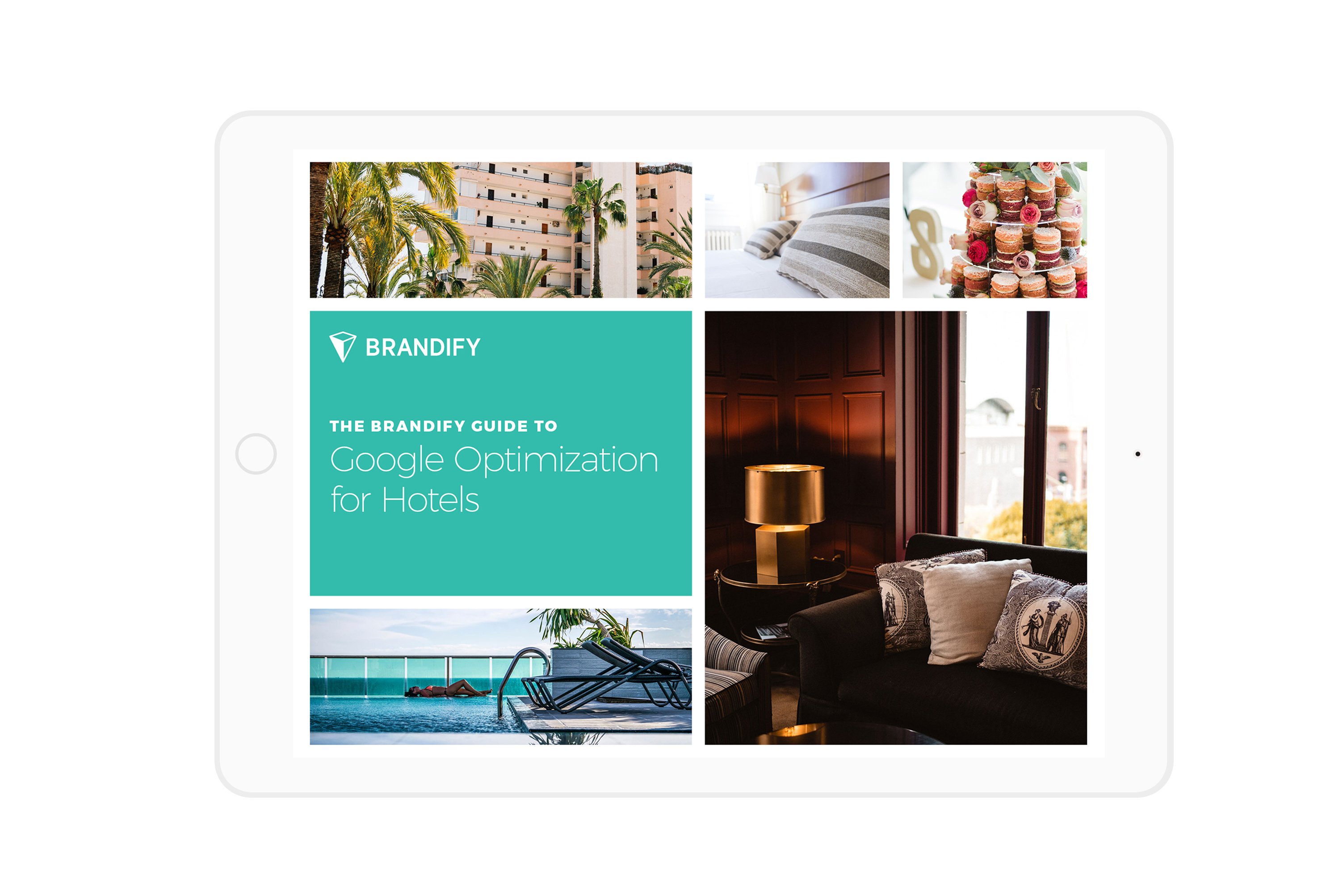 Hotels face special challenges when it comes to local marketing on Google. Search is fiercely competitive, so it's critical to optimize your Google presence. We created this guide to show you:
1. How Google's expanded hotel profiles have created new opportunities for optimization
2. How to follow best practices to make every part of your hotel profile stand out
3. How to engage with customers who write hotel reviews
4. How to report problems with your listings to Google
Get reading and spread the word!