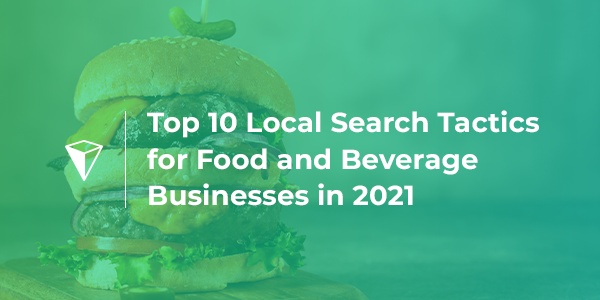 Google My Business and other local search sites and apps continue to innovate in 2021, offering new features to help consumers discover and transact with local businesses.
Food and beverage brands need to stay up to date with the latest developments and best practices in order to compete for top search results.
In this whitepaper, learn the ten action items your business should complete to stay ahead of the competition.